Amazon first Smartphone with Infrared Cameras and 3D Display
The first mobile phone from the U.S. Amazon will be a smartphone powered by a Qualcomm Snapdragon processor and has 2GB of RAM. The phone will run on an Android version that will be having ​​significant changes from Amazon.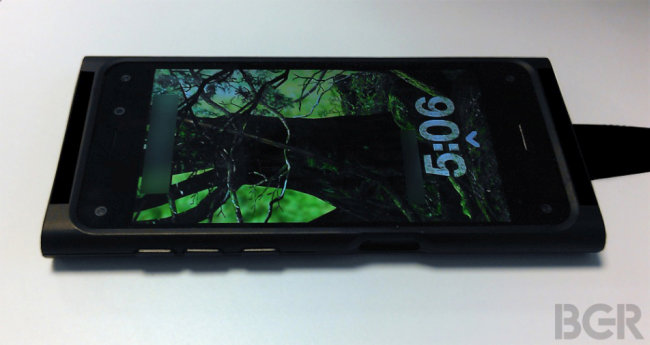 According to the website's sources , the phone will have a 4.7 inch screen with a resolution of 720p HD. The screen is thus both smaller and lower resolution than the flagship models from competitors like HTC and Samsung. There are pictures of the phone from  bgr.com . But beyond these rather common specifications , Amazon has reportedly decided to include a little wow effect.
According to bgr , the phone will be having  a 3D display that does not require special glasses . To operate this function , the phone has four infrared cameras in each corner of the phone to keep an eye on the position of the user's eyes . Amazon is reportedly in the process of recruiting developers to help,  make new apps for the phone that are  able to take advantage of 3D features .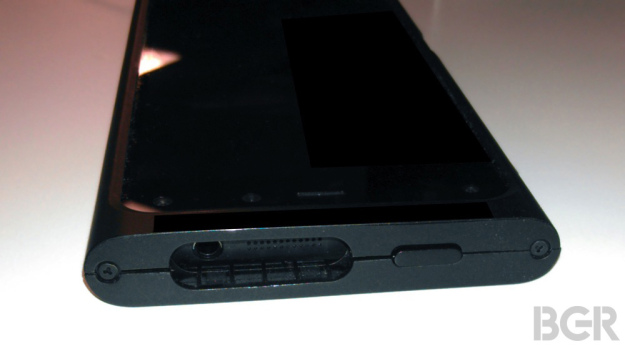 Last week, The Wall Street Journal also reported that Amazon's first mobile phone to be announced in June and will be available in the third quarter.
FEATURES
1. Display – 4.7-inch 720p ,  3D display ( Without using glasses)
2. Qualcomm Snapdragon processor ( Version no. not revealed )
3.   Ram – 2GB
4.  Operating System – Highly Customized
5.   New Apps for 3D display
6.  Camera – 5 front facing camera + 1 Rear Camera  ( 4 are infrared Camera )